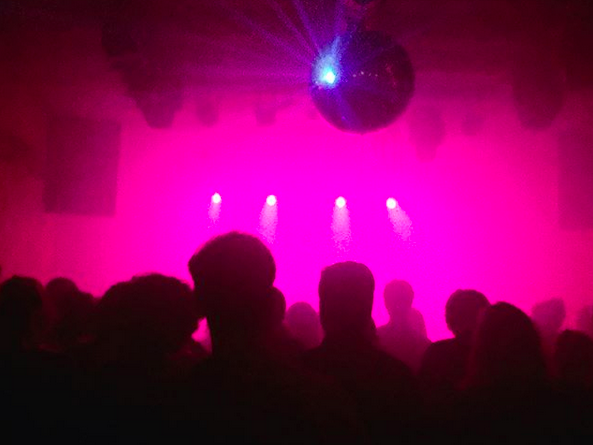 Four students music-management of PXL-Music, located in Hasselt, were chosen by the Belgian Excite partners to host the 2017 excite trip of 2 excite bands to make sure that everything is set when they were coming over. They made a program schedule for three days because Excite Belgium wants to offer more than just one show. The setup was to give the excite bands also the opportunity to discover the Belgian music landscape in multiple ways. Here is their report.

Electropop solo project Tellavision came all the way from Hamburg to Ghent. The second act was called F.U.N.C., an acronym for Finland, Ukraine, Netherlands and Congo, the personal backgrounds of singer Chai Blaq and producer Misha.

Tellavision got in early, so she could directly go into the professional studio of Urgent.FM to record a song. During the recording session, Misha, who flew in from Helsinki, got in. After a great lunch and the recording session of F.U.N.C., both bands did a live interview with Jan Pauly from Poppunt and their songs were played on the radio.

After this we packed all gear to move to well-know venue Charlatan. That evening both bands had the chance to play as a supportact for Belgian producer Le Motel. Although it wasn't busy, the bands got to play their first show ever in Belgium and they did a great job. A very promising start for of their Belgian tour!
On Friday we drove from Ghent to Hasselt. After our arrival, we showed the bands PXL Music school, and its recording studios. They really loved it, especially Mika (F.U.N.C.) and Hoody (sound engineer Tellavision) were quite impressed by the analogue mixtable. The next stop was Just For The Record, a brand new record store in Hasselt, in which both bands would perform that evening. About 20 to 30 people showed up to watch the bands perform in this cosy setting.
All suffering from a hangover, we met the bands again at Muziekodroom, the venue in which PLAY festival would be taking place on saturday. PLAY's line up consisted of some of the best Belgian alternative bands, covering in a broad spectrum of musical genres. Tellavision and F.U.N.C. both played an opening set. People who showed up before 5 pm received some free drink tickets. In that way Play festival succeeded to give the first bands a good attendance, which is not always easy at showcase festivals, especially for foreign bands.
Looking back to these three days, we had the opportunity to meet two incredibly talented bands from The Netherlands/Finland and Germany. Together we explored the Belgian music industry, we introduced them to industry key players and we expanded our professional network. At the end, saying goodbye was hard but we're sure we will meet again in the future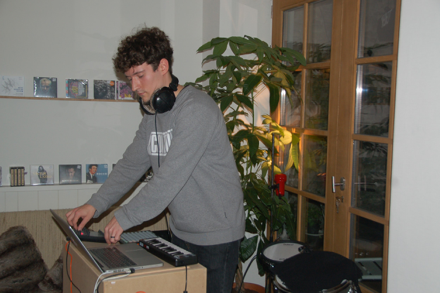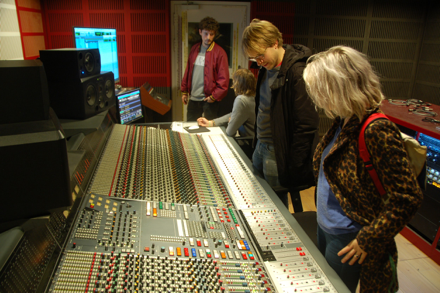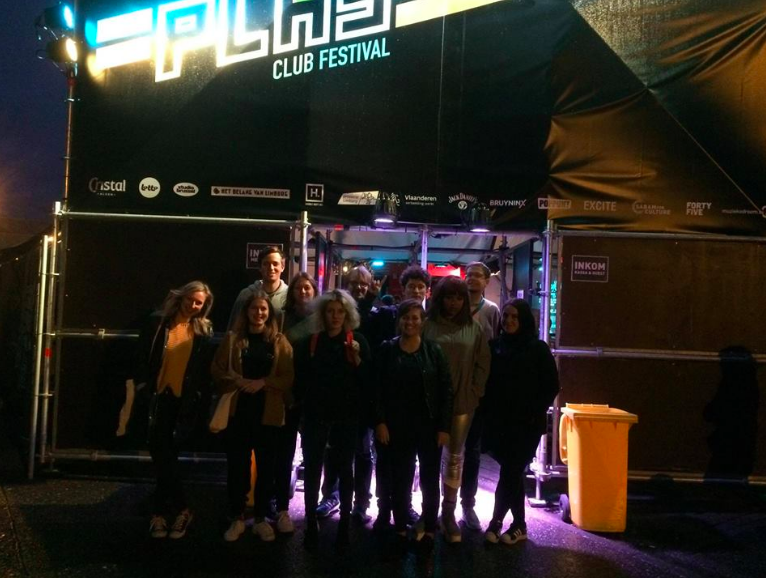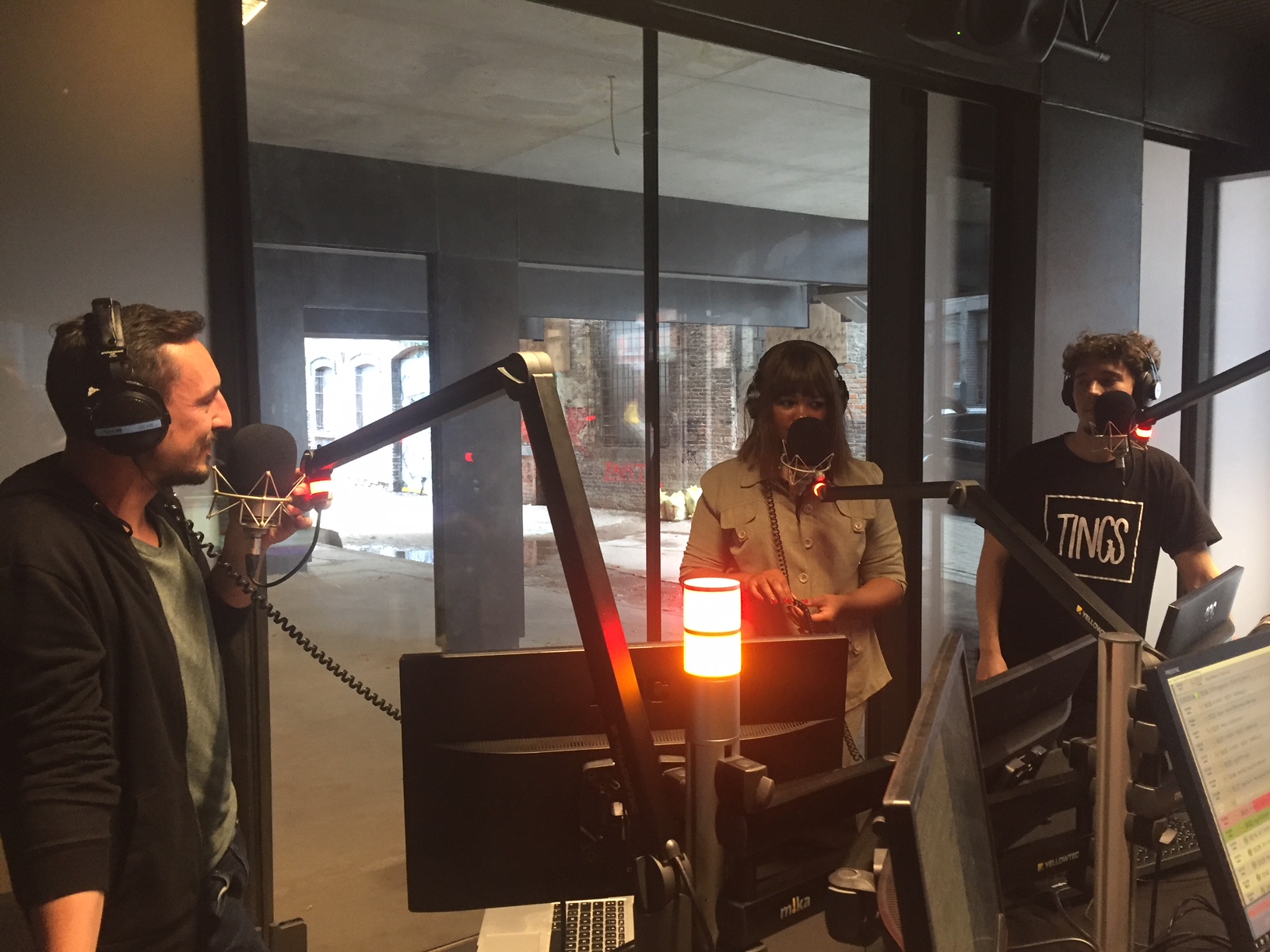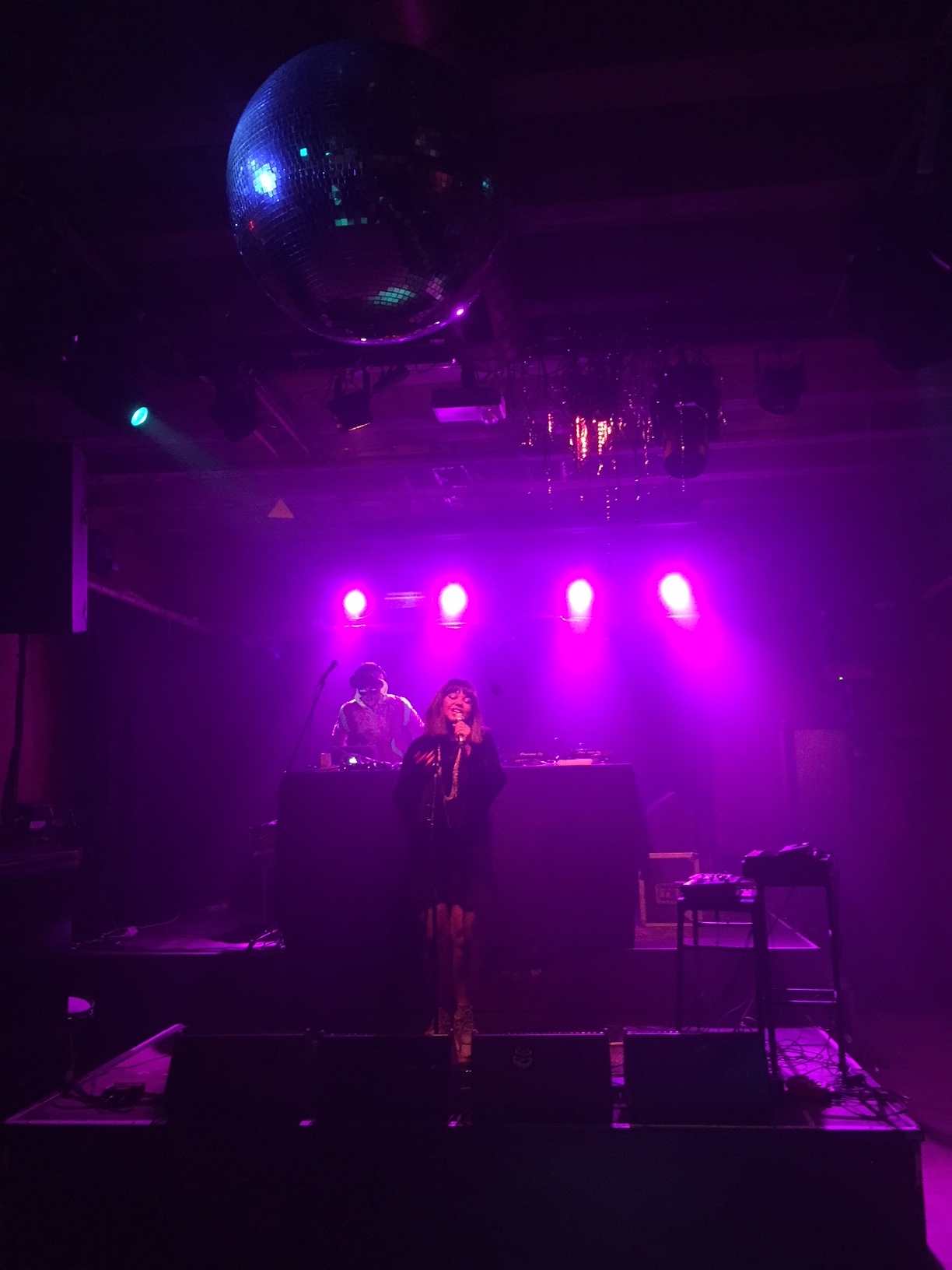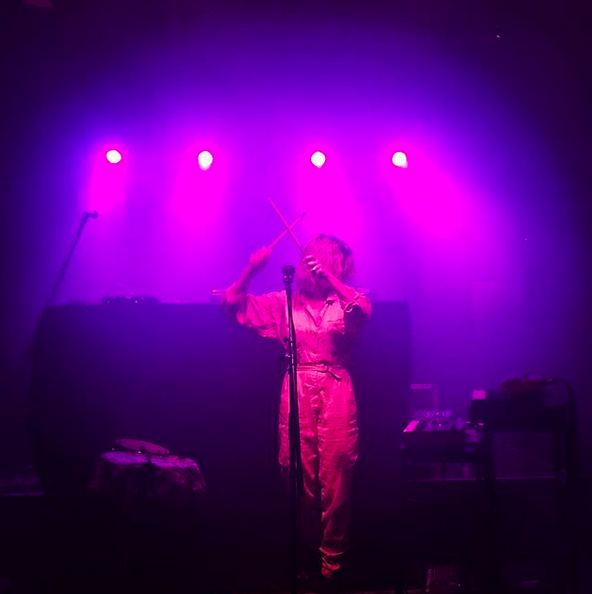 FACEBOOK - POPUNT
FACEBOOK - PXL MUSIC
FACEBOOK - MUZIEKODROOM